Teatro del Pueblo, a small, nonprofit theater located in St. Paul, Minnesota, is based on the city's west side in the heart of its Latino community. On the other side of the river in Minneapolis' bustling Uptown neighborhood sits Pangea World Theater. In 2009, during the national financial crisis, Teatro and Pangea came together to co-create a project and in the end it helped increase both companies revenue and audiences. The collaboration was a success on many fronts and a model for future collaborations.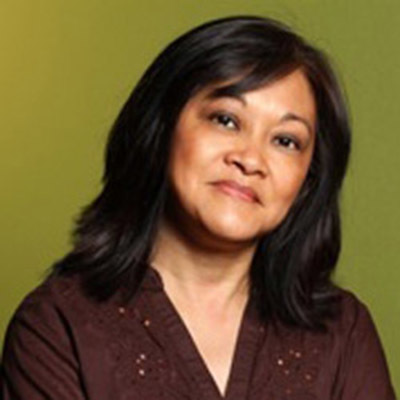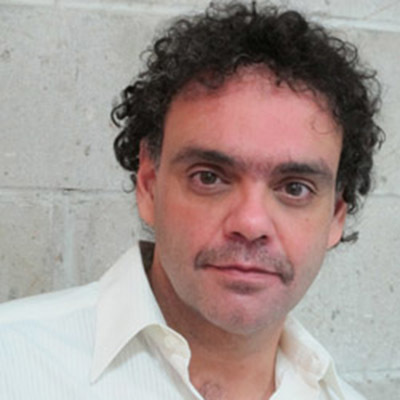 Teatro and Pangea are commissioning three artists of color. The project will be anchored by the work of Chicano playwright Luis Alfaro, a 1997 MacArthur Genius awardee. Playwrights Enrique Adyanthaya, an internationally acclaimed playwright of Indian and Puerto Rican extraction, and Marlina Gonzalez, a local playwright who is an immigrant from the Philippines, will contribute.
Alfaro is writing a love story between an older interracial couple and exploring the tensions that happen between communities as the story unfolds. This will be set in Los Angeles, a landscape that Alfaro grew up in and that has large Asian and Latino populations. Adyanthaya, a playwright of Puerto Rican and Indian background, will write a play that focuses on bringing two cultures and two families together. Marlina Gonzalez is adapting a Pilipino fable The Lion, The Eagle and The Little Mice for children. It is a story about language, colonialism, and the blending of cultures.

2012 Joyce Award for Theater